Why Hire a Private Investigator in Columbia, SC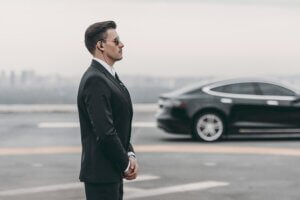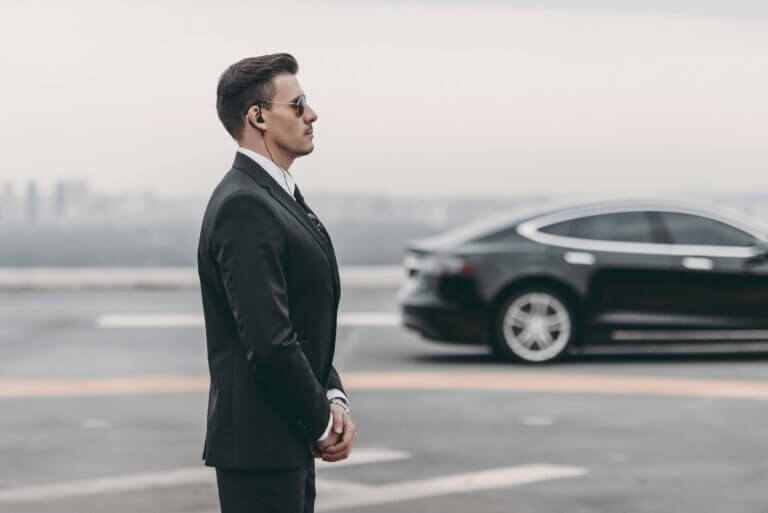 When it comes to gathering facts and proving assumptions, nothing beats the professional services done by a licensed and experienced private investigator in Columbia, NC. While it's easier to collect data because of the advent of technology, there are still needed skills and techniques to find the right pieces of evidence for specific cases, which a trained investigator can only give.
What is a Private Investigator?
A private investigation company like Whitesell Investigative Services is a team of licensed and trained private investigators in Columbia, SC. Private sectors and individuals count on us for collecting pieces of evidence about business issues, monitor a person's movements, interview witnesses, and uncover truths that can be used for legal purposes. It is usually beneficial to hire a private investigator if you suspect fraud, corruption, or dishonesty in other people, be it your spouse or the people in your firm.
A private investigation company offers a range of services such as infidelity investigation, corporate investigations, process services, digital forensics, private security, and more. They use a unique combination of strategies and techniques to gather and process data and make them usable for legal purposes.
What Does a Private Investigator Do?
A private investigator's main job includes primarily the following:
 

Conducting background checks on the person under investigation. Their main goal is to gather as much information as possible.

 

Untangle clues to help clients arrive at a reasonable decision, whether for their personal life or business.

 

Handle the complexities of investigation on behalf of the client. A PI is trained and skilled in dealing with complex issues that can easily get out of hand.

 

A private investigator is trained and experienced in gathering reliable information. They understand the different strategies and techniques used for different cases and situations.

 

Knowledge in legal procedures is also a big responsibility a PI must learn. They are required to comply with legal processes to prevent failure in the investigation.

Anonymity is important in an investigation, but it can be hard to do if the person under investigation is known to you. Fortunately, a PI is trained to guarantee such an aspect.
Benefits of Hiring a Private Investigator in Columbia, SC
Anyone can investigate a problem, but major cases need greater expertise. This is where you can benefit from a private investigation company in Columbia, SC. Aside from private individuals, police departments and law enforcement also hire private investigators to help them in their complex cases. Here are some of the benefits that you can get when you work with a professional private investigator:
 

Complete and Thorough Investigation
A private investigator collects reliable information and pays attention to the smallest details. When a case was handed, the first thing they do is to collect records and have thorough research about the situation. A private investigator can have more information at their fingertips compared to average persons while also following local procedures and federal laws.
Private investigators have the ability to decipher the truth using a variety of resources during the investigation process. They conduct background checks, stakeouts, follow certain people, and use databases to collect facts on marriages, criminal records, and other relevant cases. They are also experienced in dealing with different views from other people and reliable research documents to support facts.
No matter how big or small, basic or complicated the case is, you can count on a private investigator's expertise to collect sufficient information in a short amount of time. If you hire an average person to do the job, you might wait for a long time to gather and analyze data that are not even guaranteed with precision. It's because they lack the knowledge, tools, and resources to perform investigations smoothly and accurately.
When hiring a private investigator in Columbia, SC, Whitesell Investigative Services is your go-to team.  We aim to deliver exceptional services to all our clients in North Carolina. Our experience dedication in private investigation paved the way to the trust and good working relationship we earned from our clients throughout the years.
Are you in the middle of a very complex situation and need the help of a private investigator in Columbia, SC? Call us!