Infidelity Private Investigator
Do you suspect that your spouse is cheating on you? Experts have found that those who think their spouse is involved in an affair are very often right. While even just the suspicion of an affair can be devastating, you'll need to find out the facts in order to prove marital infidelity. You can stop the search for "infidelity private investigator near me" here, because Whitesell Investigative Services can help.
Our infidelity investigators act as an impartial third party to uncover the truth about what your spouse is really up to. We'll use a variety of surveillance techniques to gather evidence that can be used should you decide to file for separation or divorce. This proof of infidelity can be vital to a judge who must make a decision about who receives alimony, child support, or child custody.
Keep in mind that infidelity doesn't necessarily have to involve physical contact. Emotional unfaithfulness can be just as destructive to a marriage or committed relationship.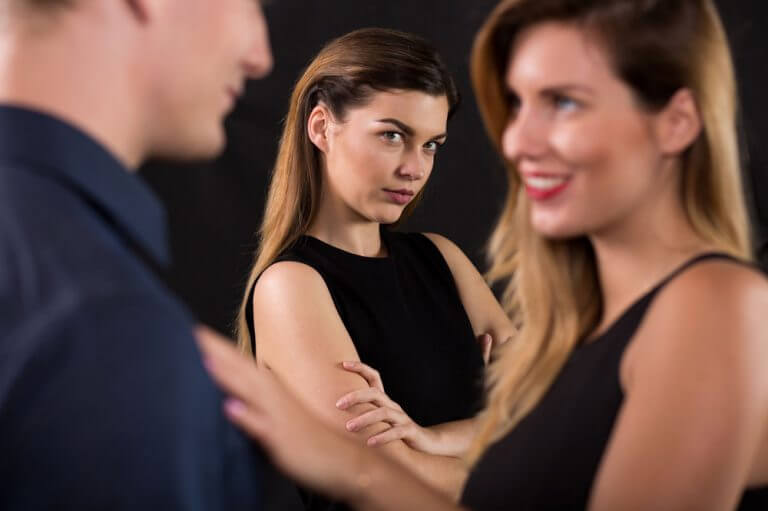 Contact Our Infidelity Private Investigator
Our private detective Rock Hill SC investigators have the experience, knowledge, and resources to obtain physical evidence of infidelity, including photographs and videos. We'll do all the necessary work to compile hard evidence. Once our investigation is complete, we'll compile what we've found into a complete, concise report. From there, your family law attorney in Rock Hill SC can advise you on your options and the next best steps for you to take.
We've talked with many clients over the years who really didn't want to deal with the issue of infidelity. But you must—for your own peace of mind and for the well-being of your family. The damage that's caused by not knowing can cause irreparable damage to your relationship and your self-esteem. Don't just sit around while your partner or spouse runs around behind your back. As the best South Carolina & North Carolina private investigators, you can trust Whitesell Investigative Services to reveal the truth. Call us today to speak with an infidelity private investigator about your case.