Child Custody Private Investigator in South Carolina & North Carolina
The decision to fight for custody of your children is a difficult one. You have to be willing to put everything on the line in order to have a legal say in your children's lives. Child custody cases are tough for all concerned and are filled with emotion. That's why it's best to have an impartial third party on your side like a North Carolina private investigator.
Our experienced private investigator Charlotte NC teams have developed good working relationships with people throughout the North & South Carolina family court system. Judges, attorneys, guardians ad litem, social workers, and other involved parties trust our work. Our experience, knowledge of child custody laws, and commitment to integrity have earned us an outstanding reputation across the state. Let us work for you and see how we can make a huge difference in your case.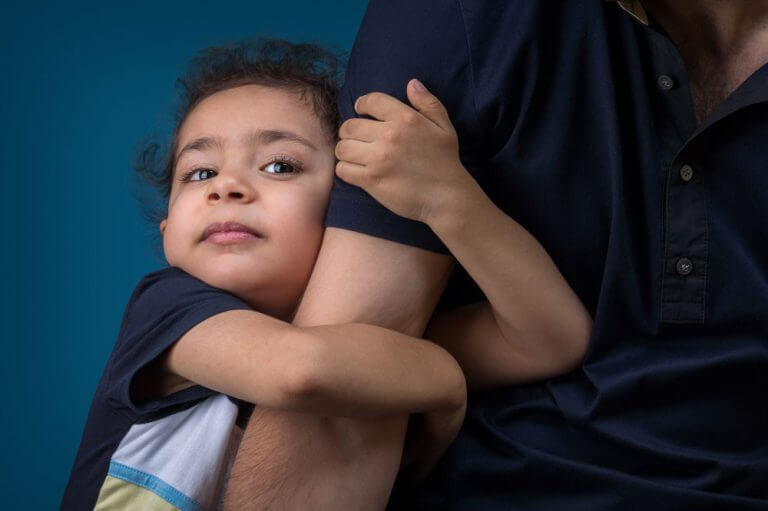 What Happens when you hire a Child Custody Private Investigator?
Child custody investigations will uncover the truth about what the other party is really doing. It's the single best way to prove to the courts that what they're saying about you isn't true—and to prove that you're telling the truth. But above all else, our work is always focused on the best interests of the child. As such, we choose to work with clients who share that goal.
Our Rock Hill SC private investigators will find information about a parent's character, finances, work history, and behavior. The facts we collect can then be presented to a judge to determine what's best for the child. All aspects of your child's life, including their social, physical, educational, and psychological well-being, will be considered. And while we're conducting our private family investigation, we'll treat you and your case with the utmost sensitivity. We know that this is one of the toughest battles of your life. We're here to give you compassionate guidance, along with the information you need to make a successful claim for custody.
As the best private investigation firms, we accept child custody investigation cases in North & South Carolina, including Charlotte, Pineville, Rock Hill, Fort Mill, Lake Wylie, Tega Cay, Clover, Indian Land, Lancaster, Chester, and surrounding areas. Contact us today to learn more.