Prove Cohabitation | Private Investigator
Are you tired of a former spouse demanding alimony payments when you know they are living with someone else? Whitesell Investigative Services can get you the proof you need to stop paying alimony. The information we will collect on your behalf adheres to the letter of the law in both North and South Carolina. Retaining our services is an investment in your future—it will save you money in the long term.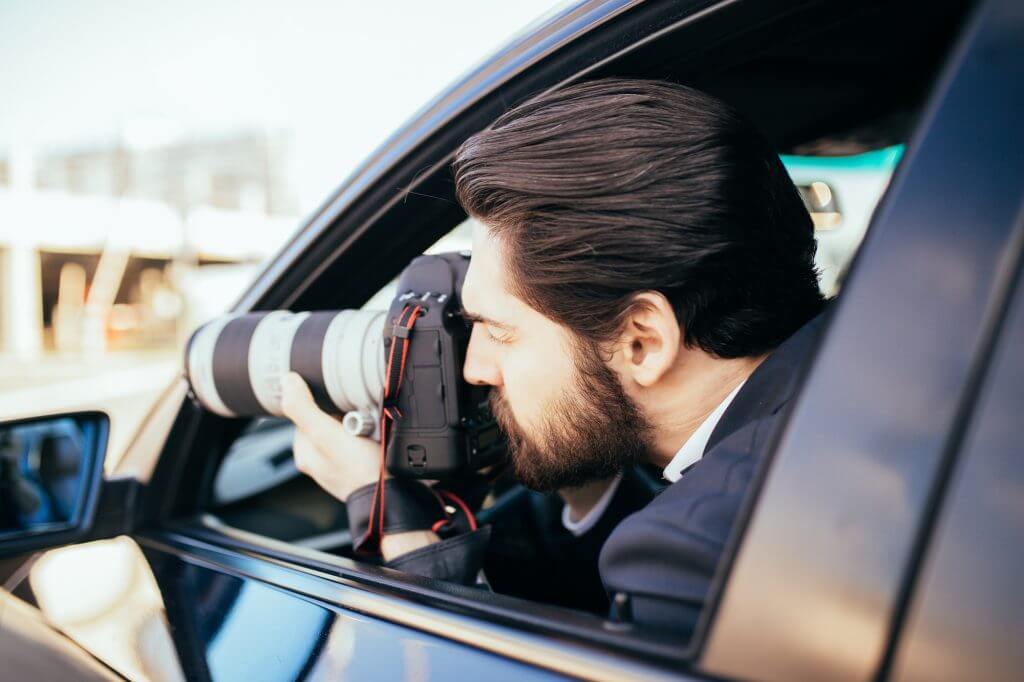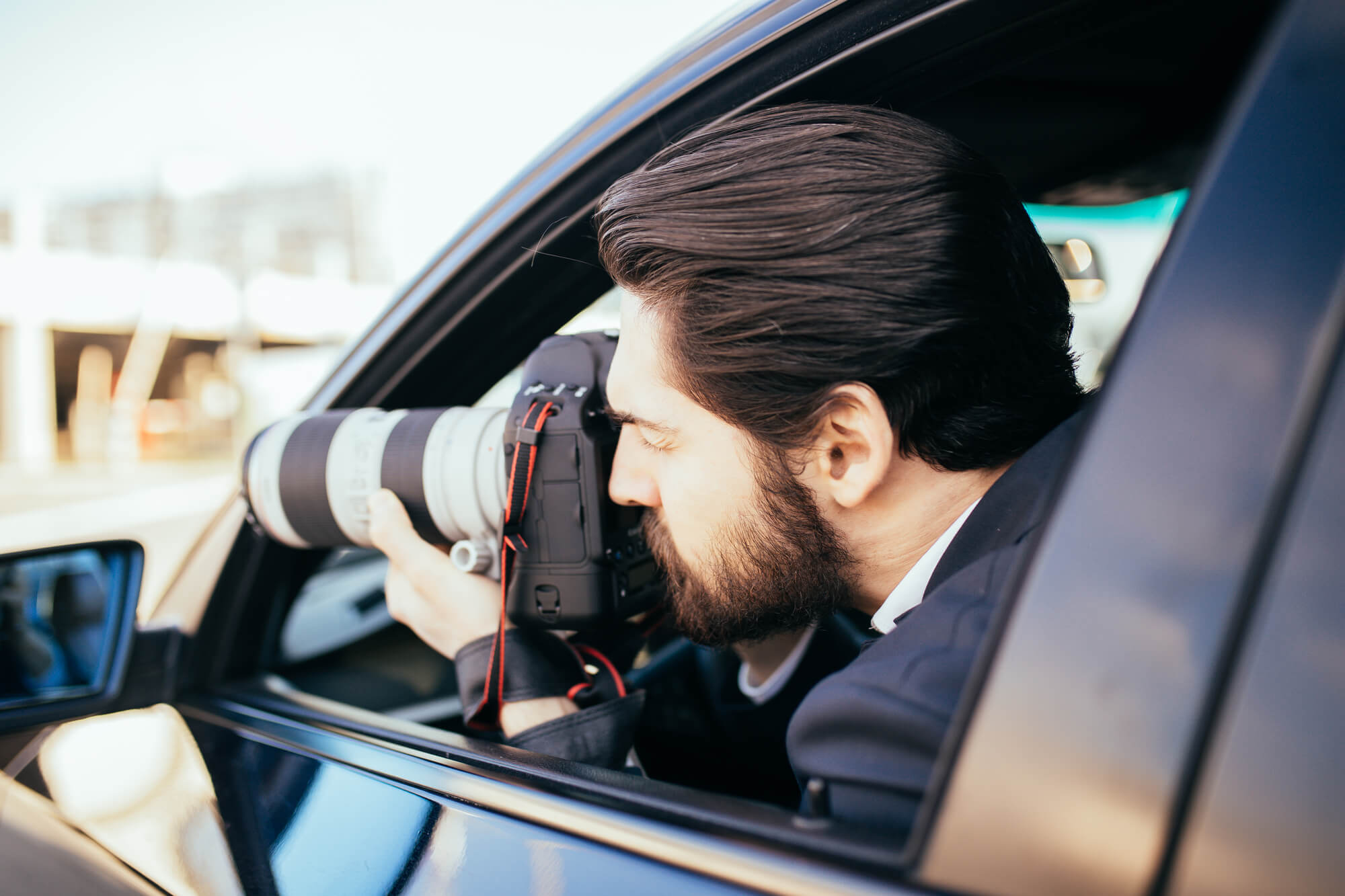 South Carolina Private Investigator  | Learn How to Prove Cohabitation
A minimum surveillance record of 90 days is required to prove cohabitation in the state of South Carolina; this very specific extended period of observation indicates that amateurs should not undertake such a task. At Whitesell, our team of trained and licensed Columbia SC private investigators can obtain the evidence you need. This admissible and convincing proof will be enough to overturn an alimony payment order.
In addition, our investigators will testify the observations of their 90-day surveillance. All evidence will be backed up by video and photographic evidence if so required. Because there is no bias or motive involved, judges view the testimony of licensed private investigators in a very positive light, more so than that of friends or family. Your alimony case will be quickly settled when you hire an expert Whitesell cohabitation private investigator.
North Carolina Cohabitation Investigations
Are you wondering when you should use a cohabitation investigator in North Carolina? Our team of licensed and trained professionals will help you gather the evidence you need to prove contract violation. For example, if a couple has agreed to live apart in preparation for a divorce, a cohabitation agreement can be set in place before the division of assets and property, and before child custody is determined. If it can be shown in court or in discussions that a spouse has broken the agreement by entering into a domestic partnership with another person, then a violation has occurred.
North Carolina cohabitation agreements require specific evidence before a breach can be proven. Your professional private investigator will concentrate on finding the right documentation to help prove infidelity or contract breach. Our team is trained to obtain certain proofs regarded by the court as irrefutable: Toiletries and clothes in another residence, length of visits and overnight stays, joint purchases, travel and trips, joint bank accounts, and public displays of affection. All of these facts will be gathered and prepared for presentation on your behalf.
Contact the cohabitation investigation professionals at Whitesell today. We can discuss any domestic or infidelity problems you may be experiencing at your earliest convenience.