Private Security Services in North & South Carolina
Whitesell Investigative Services is a family-owned and operated security company that has been servicing South Carolina for more than 40 years. At Whitesell Investigative Services, we are dedicated to providing all of our clients, with the necessary information and protection that will keep them safe and secure regardless of the occasion.
For a detailed list of all of our services, as well as any other information about the services discussed above, give us a call today at (803) 327-6974!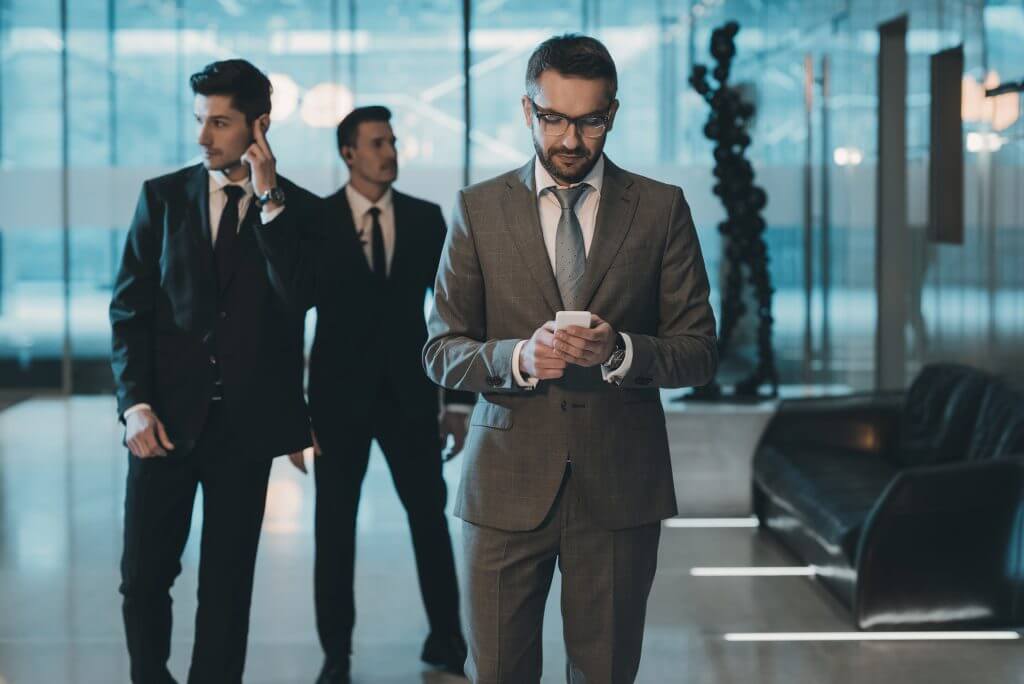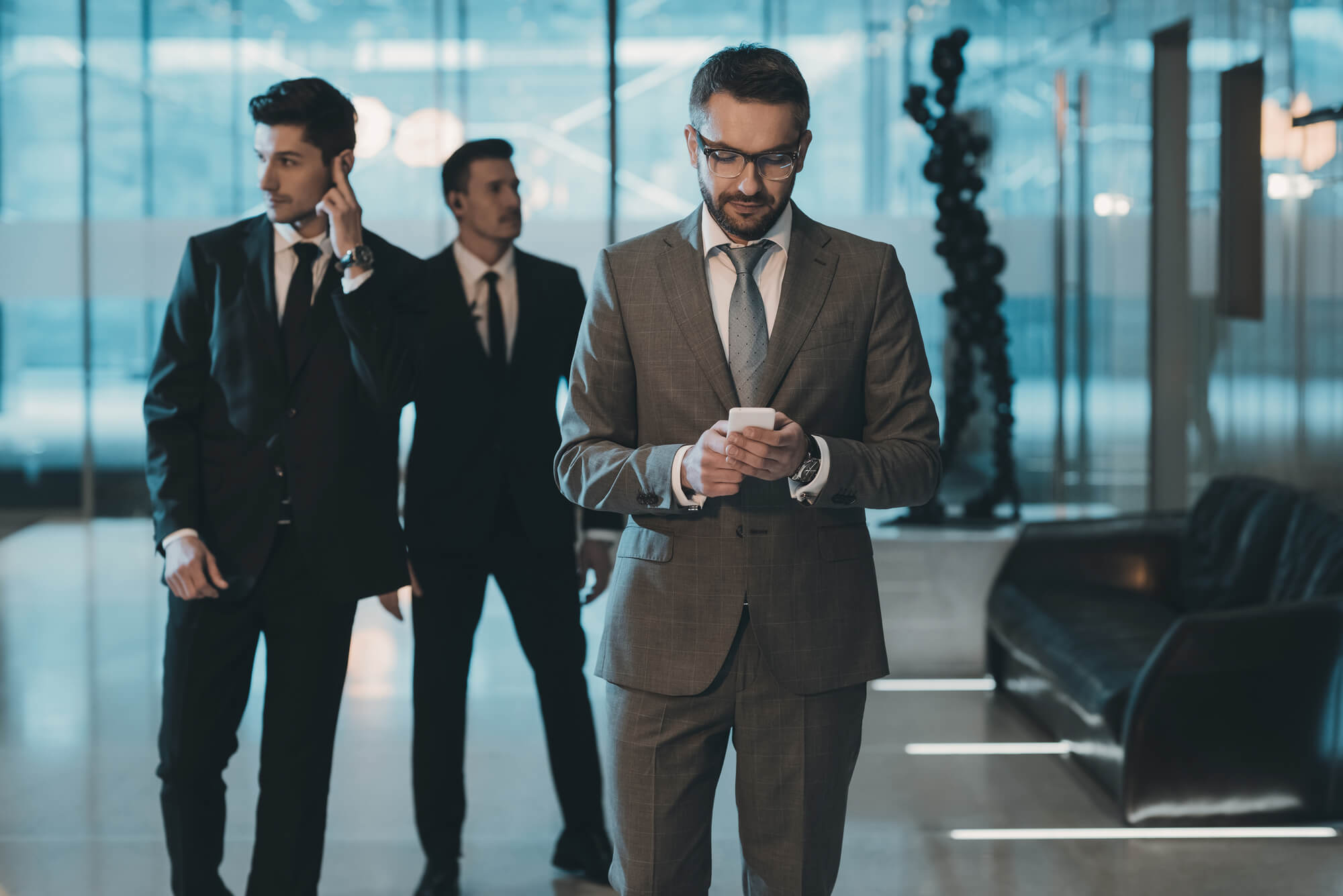 Executive Protection
If you are a high-profile person, it's extremely important that you have a strong team of professionals to provide executive protection. High-profile people include everyone from celebrities to company executives and even people who have recently acquired an influx of attention from the media and society.
Having an executive protection team is important, because they will assess every possible risk in your life and watch over you to make sure that these risks don't translate into realities. This doesn't necessarily mean that disaster never strikes when executive protection is around. But, it does mean that the chance of a disaster occurring is extremely low.
Door and ID Services
Let's face it: thanks to modern technology, fake IDs get better and better every year. This is problematic for a variety of reasons. Of course, your business could potentially be shut down if law enforcement discovered that underaged kids were able to order alcohol, let alone enter your venue if it's an over-21 club.
That being said, our door and ID services are a phenomenal way to check the validity of IDs. Think of our ID services like virtual bouncers. Basically, it's an electrical device that uses advanced technology to check the true validity of an ID. Our ID services are able to detect and alert you when an ID is fake, therefore saving you from a potential liability.
Private Event Security
When you're hosting an event, you should be able to enjoy it. But, if you don't have any security to ensure everything runs smoothly, than you will most likely be unable to enjoy your event. That being said, say goodbye to your days of fretting over security threats and other event-related problems, and hire our private event security team and Columbia SC private investigator team.
Our private event security services will ensure your event doesn't experience any hiccups in terms of security. For example, our private event security will make sure that only people who were invited to your party are able to enter. Also, they will ensure that people behave properly. In the event that anyone poses harm to themselves or others, our team will make sure the person or people in question are safely and discreetly removed from the premises.
Armed Security
Sometimes, people need armed security for a variety of reasons. For example, if you're a high-profile celebrity or business executive, you might want to consider hiring someone to make sure that you're protected all hours of the day.
Another occasion when you might want to hire armed security is during a high-profile event. For example, celebrities and politicians usually have at least one armed security member standing guard at their events to make sure that they are protected, as well as their guests.
Additional Services for Private Security
Whitesell Investigative Services offer a ton of additional services for security that go above and beyond the services discussed above.
For example, we offer pre-screening for employees or domestic services, as well as background checks. These services can be extremely useful when determining whether or not you should hire someone.
We also offer specialty security teams, such as specialized high-level escorts, sporting event security, traffic and crowd control, and retail loss prevention.
For a detailed list of all of our services, as well as any other information about the services discussed above, give us a call today at (803) 327-6974!
North & South Carolina are both rapidly growing! If you are often traveling to and from meetings, airports, & the office, the roads can sometimes be a little stressful. Our private security team offers a black car service for your safety and convenience. You can count on us to provide a safe and easy transfer to and from whatever location you need.