Dealing With Sales Territory Violations?
Sales territory infractions can be difficult to prove, but with the help of Whitesell Investigatory Services, you can build a solid case against any disruption or dispute.
Sales territory mapping is a complex analysis and optimization of regions. And if your company needs help ascertaining whether any sales territory violation has occurred, Whitesell's experience in the field of sales territory investigation can be of great value.
Our sales territory investigative work has been empirically tested, allowing us to examine interconnected relationships among your sales management control system. We focus on the design of your sales territory, the behavior of the sales force, and performance outcomes. This helps us to gauge the complete sales organization effectiveness and construction.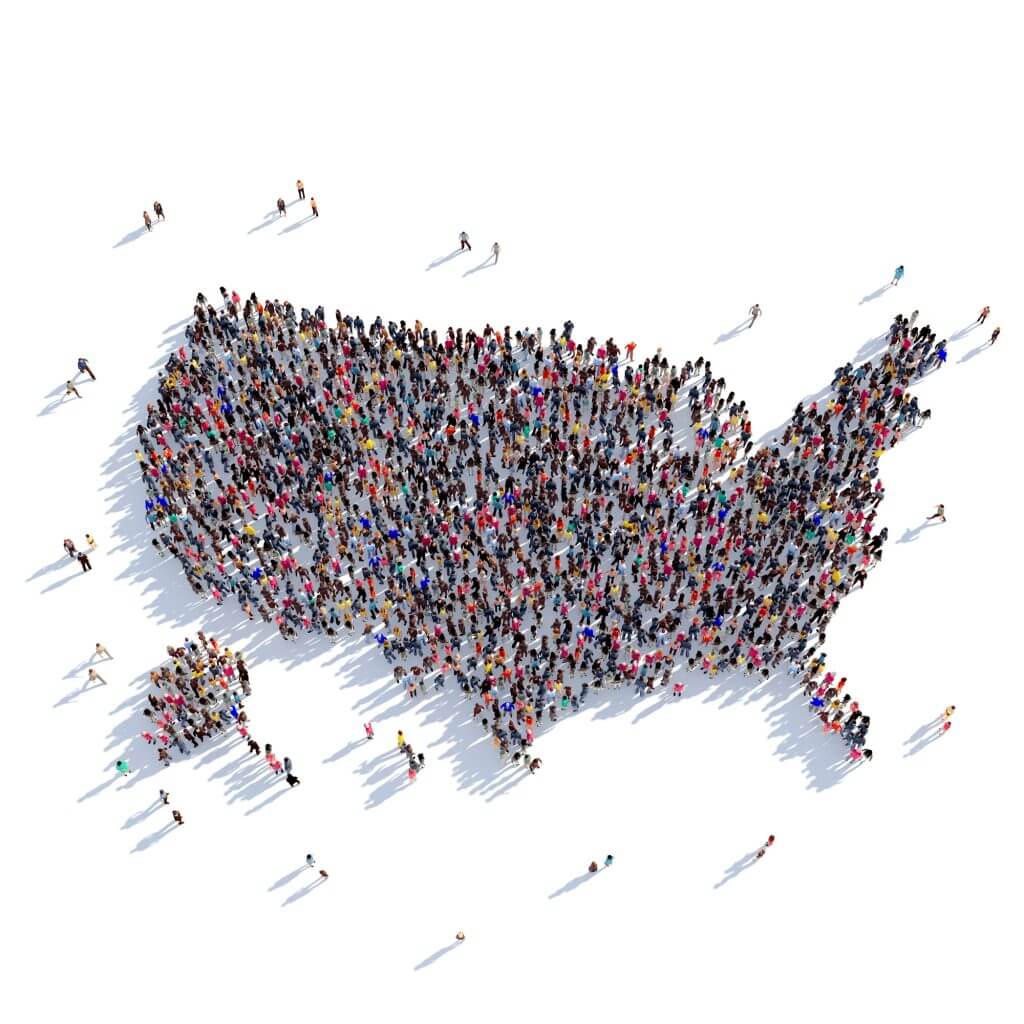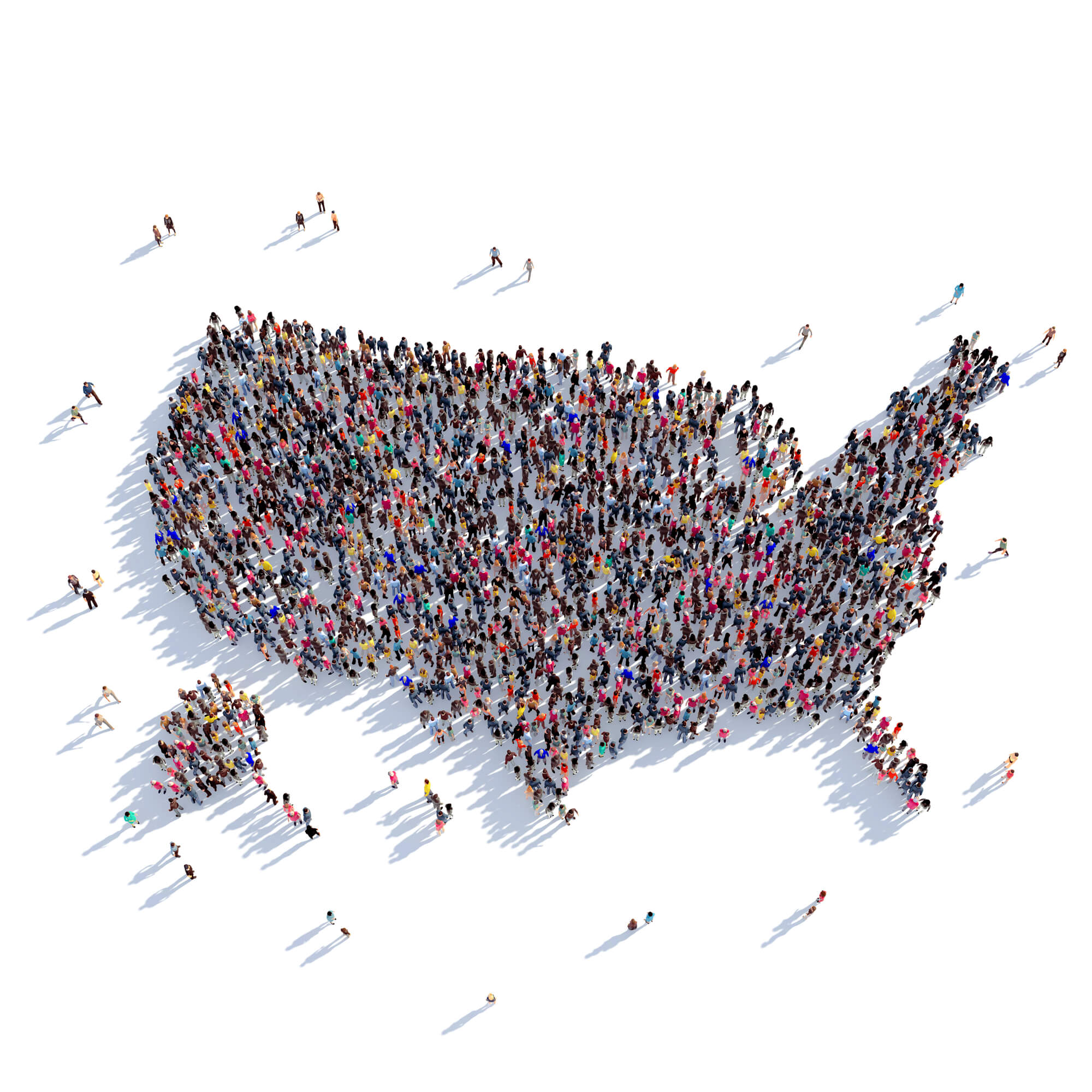 Any upset in your carefully planned sales territory layout can result in lower sales performance and morale. The purpose of a sales territory inquiry is to ascertain if the chain of development and distribution is still effective. This includes data investigation, as well as internal and external information collection.
There are many intricate managerial and organizational conflicts that can occur within your company's infrastructure. Solving any outstanding infringements is an integral factor of the sales territory investigation that Whitesell offers. While many of your staff may be cognizant of the designated geographical area assigned to each sales group, there is often the temptation to encroach upon another group's territory, influence figures and calculations, and remove or add data to help them reach the allotted sales figures.
Sales territory mapping and designations are implemented as an impediment to unfair sales practices. If your concern is that the system is being manipulated for one person or a particular team's benefit, don't hesitate to call Whitesell Investigative Services today. We will help you determine if there is indeed a culprit (or culprits). Our investigative team of detectives are experts at reading data, collecting information, and extrapolating the figures on your behalf.
And don't worry—our sales territory investigation will not involve placing your entire workforce under a public searchlight. We are very discreet, and maintain a low profile until we are sure all the facts have been gathered. We then directly present you with an easy-to-understand report and plan of action. How you choose to go forward with that information is decided once you understand the results of the investigation.
Don't allow sales territory violations to go uninvestigated. Call Whitesell today for a consultation.