Benefits Of Having an Asset Search Investigator
Whitesell Investigative Services offer professional, reliable, and discreet private investigations in North and South Carolina. One of the services we offer our clients is asset search investigations. Asset investigations can help to determine how much certainty there is that you will get your money back if you are a victim of deception, misrepresentation, or fraud. If you choose this option, asset investigations can help to discover whether or not you would recoup your losses in court, if the situation should come to that.
It is common practice to use a detective to collect evidence on your behalf during an asset investigation. We use our investigative skills to prepare and conduct a state and national financial search to seek out personal property and assets. This can be a comprehensive list of property holdings, including jewelry, collectibles, and savings.
A Whitesell, our Columbia SC private investigators can search and uncover any hidden assets as well. Locating cars and other vehicles, in addition to financial information pertaining to the individual or corporate entity, is key to an asset investigation process. Using our investigators' extensive knowledge, experience, and resources, we will be able to report to you the exact extent of how secure the individual's or entity's assets are. This is a highly effective method of providing you with the protection and security you need.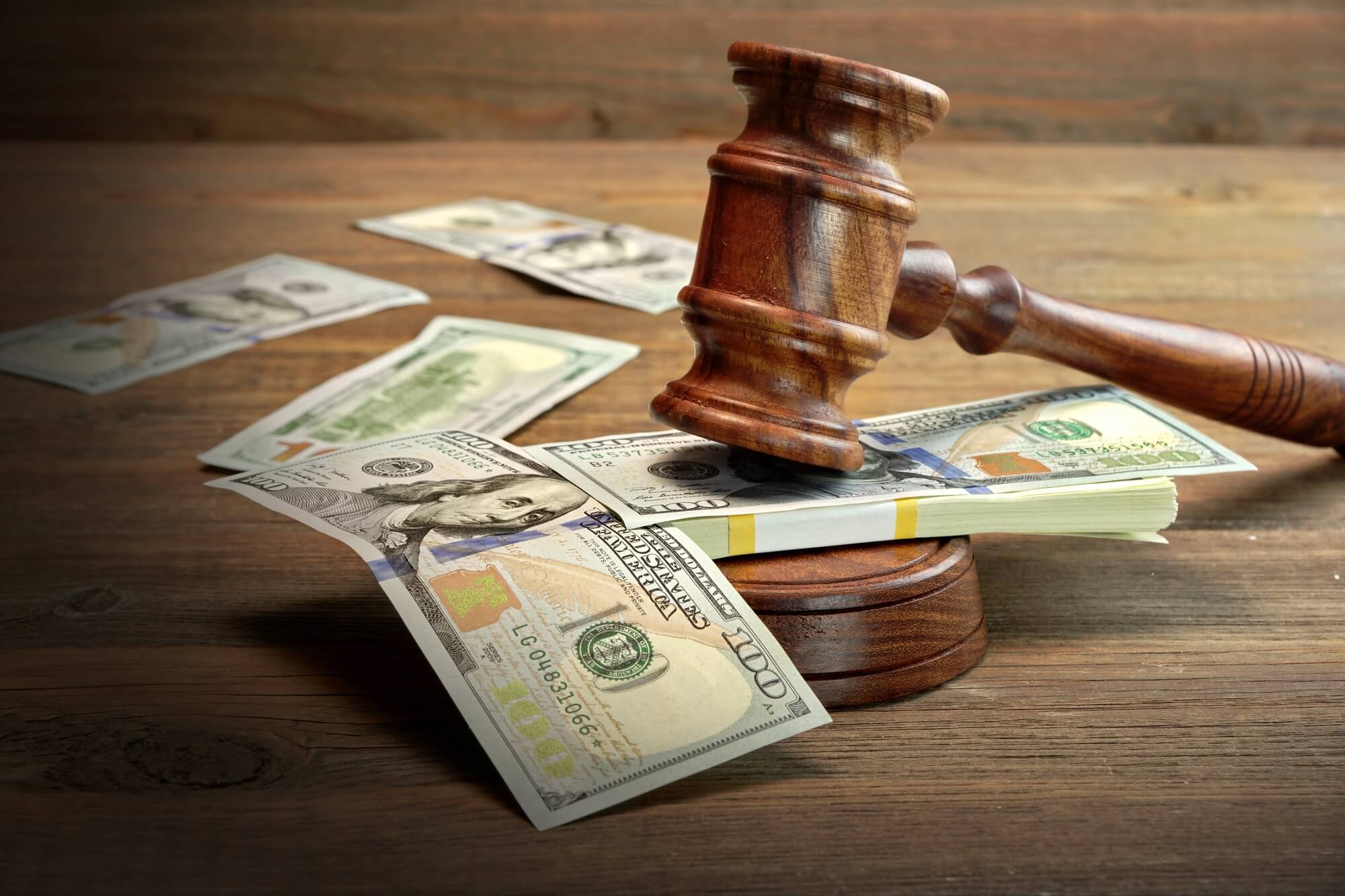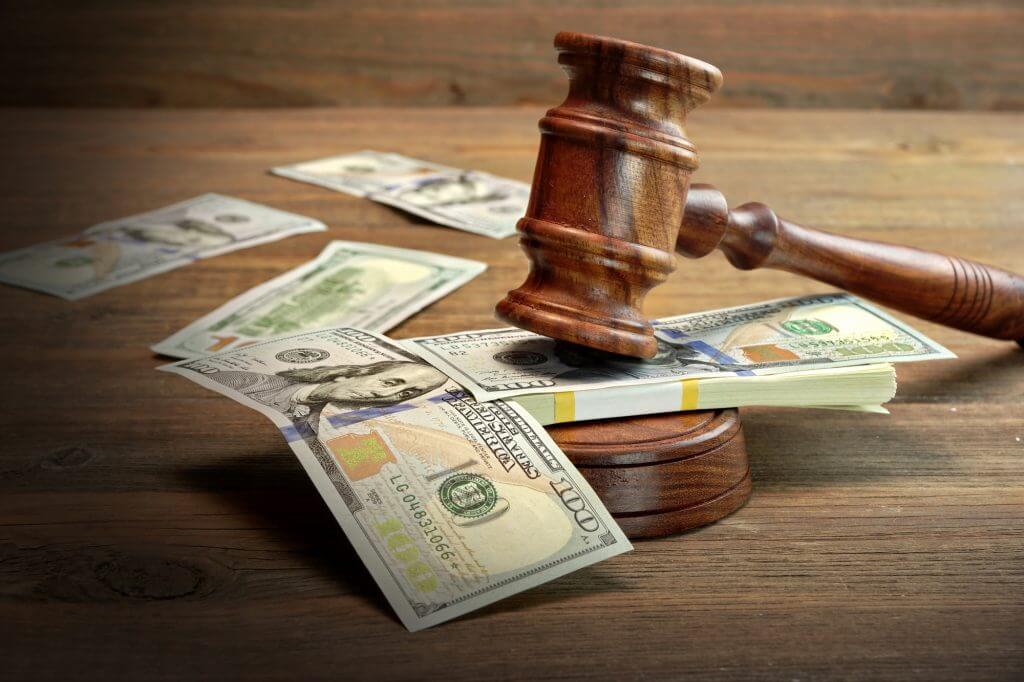 Private Asset Search Investigator
Our private investigators are experts at tracking down and finding out whether a person or business is using a fictitious business profile or name. In the process of the investigation, hidden assets may be uncovered, evidence of other judgments against them, their track record regarding fraudulent transactions, and any other undisclosed facts and information.
Why Do I Need an Asset Search Investigator?
There are many reasons to conduct an asset investigation search. These searches can be invaluable in a variety of situations, and can save all manner of time, emotional distress, anxiety, money, and frustration:
Infidelity investigations—before, during, and post-divorce.
Child custody and support cases
Motor vehicle, watercraft, and property assets
Lawsuit or litigation
Due diligence on potential business partners
Fraud victim
Due diligence business compliance
All debt collection and related instances
Divorce and separation cases
Individual asset search: Judgments, criminal records, bankruptcies, deeds and real estate, mortgages, as well as motor vehicle, aircraft, and watercraft registration, taxes, credit.
Corporate asset search: Judgments, credit, bankruptcies, tax, contracts, real estate, loans, and associates' background checks.