Internal Theft Private Investigator
Many companies operating in the states of North and South Carolina have determined that their firm's theft threat assessment and employee pilfering prevention is best left to an independent investigation provider. Whitesell Investigative Services can augment your current security service for any internal theft concerns, or we can serve as the sole provider for the internal theft investigation you wish to instigate.
When you retain our services for an internal theft inquiry, we will work to discover if the company is vulnerable to future reoccurrences; our highly effective prevention measures allow us to formulate a strategy to limit further risk and exposure. Every case is different, and we approach every internal theft investigation according to the preventative steps that must be taken.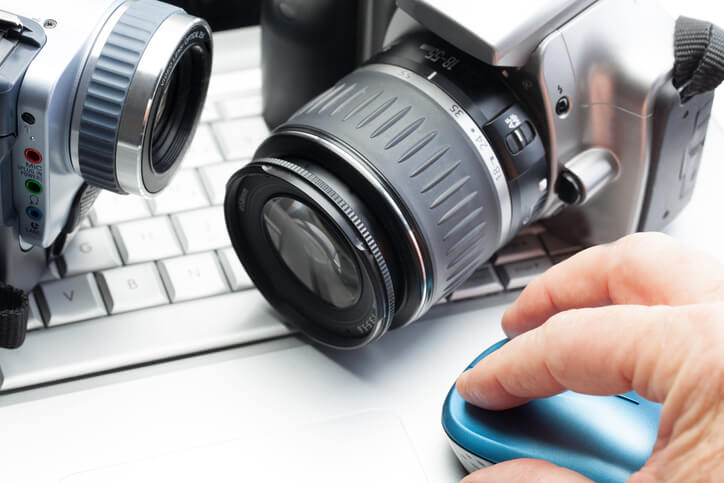 Worried About Internal Theft?
Internal theft is not often an easy thing to prove. There is an increasing threat of intellectual property theft that is not easily proven if it happens in a digital forum. IP theft can be the result of a deliberate breach of employee/corporation agreement, or affect the copyrights, trademarks, and patents of the company's technology and information.
When we are tasked to discover the internal theft source and leaks in your firm, we will assign an IP theft-specialized detective to gather evidence. Any investigation we conduct for clients includes the promise of expert witness testimony if the theft results in an IP lawsuit. Whitesell has developed significantly effective intellectual property and property theft investigation techniques and have used these experiences to hone prevention strategies for the future.
Is Your Company Vulnerable to Any of These Internal Theft Problems? Hire an Internal Theft Private Investigator
Whitesell Investigative Services has successfully handled a wide variety of internal theft cases; below is a list—which is not exhaustive, by any stretch of the means—of the most ubiquitous methods of internal theft:
Corporate identity (False access passes)
Brand infringement and copyright
Trademark infringement
Import and export of counterfeit products
Technological trade secret exposure by current or past employees
Product design and development theft
Customer list duplication and theft
Third-party licensing intellectual property theft or contractual negotiations
Industrial designs
Distribution and supply channel investigations
Marketing collateral
If any of these internal theft problems are of concern to you, please call Whitesell today for a consultation. The sooner we can help you identify the problem, the sooner we can develop a security strategy that will prevent it from happening again in the future. We promise to handle all inquiries discreetly.