Corporate Investigations
Acquisitions & Merger Private Investigators
Call For a Free Consultation Send us a Message
Corporate Acquisitions & Merger Private Investigators
You've heard the saying, "You can tell everything you need to know about someone from the company they keep."
The same goes in the corporate world-and if you want to obtain an in-depth report on any acquisition or merger you have planned, a Whitesell investigator or detective can make a case for you to continue with the purchase or withdraw. And when your company has relevant information about all of your potential associates, you will never need to base valuable business decisions on guesswork again.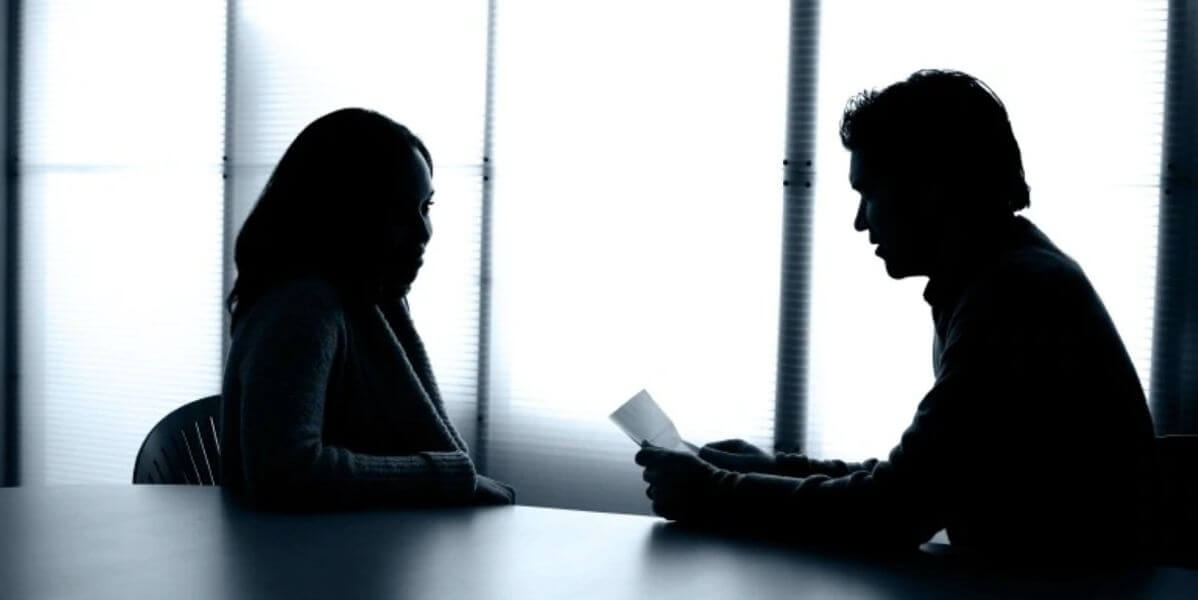 Call For a Free Consultation Send us a Message
Why Do I Need an Acquisitions Investigation?
Acquisitions and mergers usually involve a significant amount of due diligence by the firm doing the buying before they can commit to the transaction. The buyer must ascertain what exactly it is purchasing, what obligations it assumes by so doing, and the full extent and nature of the future acquisition company's provisional liabilities. These details must include any outstanding problematic contracts, intellectual property issues, and litigation risks.
All of this fact-collecting and due diligence can be done by an investigative team hired by the buyer long before serious acquisitions or merger discussions have commenced. Doing adequate research is of particular importance when it comes to private company acquisitions; private companies are not subject to the scrutiny and transparency of the public markets. The buyer will have little opportunity to discover pertinent information when relying on public sources. This is when a professional acquisition or merger investigation is needed.
Comprehensive Due Diligence Issues. Hire an Acquisitions & Merger Private Investigators
Before committing to the transaction, you need to ensure you know exactly what you are buying, or with whom you are entering into a long-term association. When the merger includes assuming the seller's obligations, it is necessary to look beyond what is presented on paper. Our corporate investigative team at Whitesell will assess any potential risks by scrutinizing financial statements, cybersecurity, IP issues, and current and past data breaches or employment disputes.
If you are in the process of mergers and acquisitions, we can investigate any financial transactions, trace assets such as company worth and property ownership, and identify comprehensive financial asset identification. The location of physical and financial assets extends to global searching for corporate interests and associations.
Many firms prefer to not leave the important task of information and data collection to a legal team before M&A. Take control of the due diligence process today, and call Whitesell Investigative Services.