Corporate Private Investigation Services
Whitesell Investigative Services excel at providing results-oriented corporate security and investigations for businesses and firms. We have years of experience with on-site physical security consultancy as well as information management. All corporate investigations focus on protecting the reputation, property, assets, and personnel of the firm.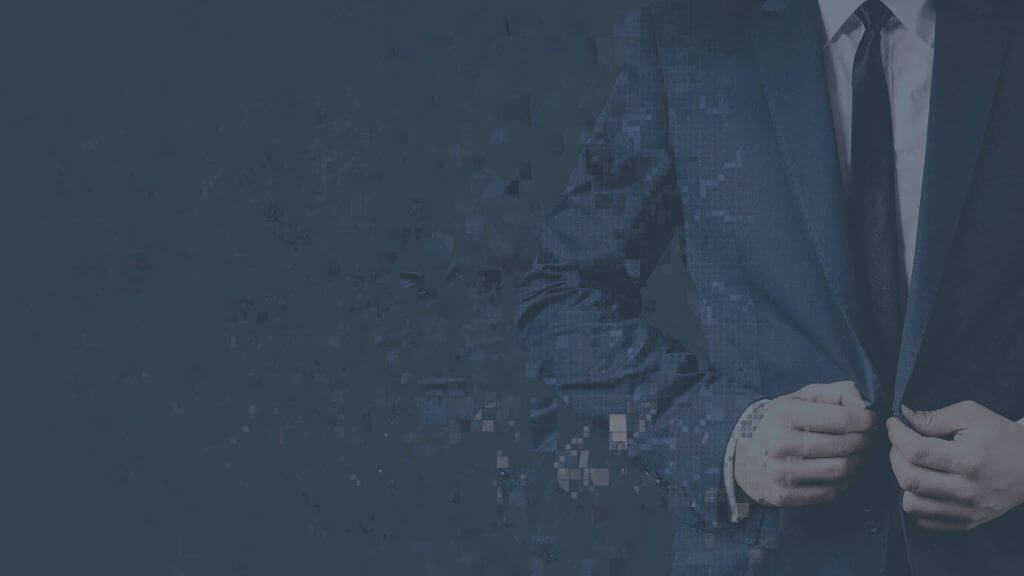 Whether Whitesell is your firm's stand-alone provider of security consultancy, or you've retained our team for a one-time investigatory service such as fraud or internal safety audits, we can help create a more secure environment for your company. Allow us to draw from years of expertise to recommend solid solutions to the problems your firm may be experiencing:
Accounting discrepancies, embezzlement, petty pilfering
Insurance, healthcare or workers' comp violations
Money laundering
Contractual breaches
Mail, wire, and tax fraud
We also handle intellectual property theft rights, employee dismissal, escort off the premises, and property recovery.
The goodwill and reputation a firm has established is a vital part of their representation. One bad transaction can lead to irreparable damage—especially in this era of "viral" image and information dispersion. The due diligence and background checks we obtain for you will ensure that every one of your employees is beyond reproach. Our systematic and thorough acquisition of information, both digital and physical, gives you the advantage when confirming that an agent, consultant, individual, or corporation is presenting you the truth. Suppliers, distributors, and potential acquisitions are vetted using similar methodology.
Our Corporate Investigation Recommendation for Your Firm
Providing a thorough internal or external corporate investigation is more than just hiring a detective to investigate the department that concerns you. We explore every avenue when it comes to blocking any potential breach of an employment agreement, whether it involves a current or former employee. Your corporate identity, brand, or trademark can be verified and protected by a number of intellectual and property statutes. Because we have been working hand-in-hand with law enforcement at state and federal levels for many years, our preventative corporate investigation strategies can be tailored to suit the unique needs of your firm.
The verbal dismissal of an employee doesn't just end there; there are often related complications. We provide supportive dismissal assistance, such as property recovery services and escorting off the premises. Whitesell Investigative Services are experienced in completing these necessities in a highly discreet manner; everything is double-checked to make sure potential litigation is avoided.
The complete elimination of any future argument or claim is our goal.