Divorce Private Investigator in Rock Hill, Greenville, Columbia SC & Charlotte NC
Many marriages start out full of happiness and hope. Unfortunately, things happen that cause marriages to end. Deciding to file for divorce is never easy. However, having the facts you need to make that decision will give you peace of mind.
A divorce private investigator, like the ones at Whitesell Investigative Services, will approach divorce cases with compassion and confidentiality. Our goal is to discover the facts, report the truth, and give you the information you need to make the best decision for you and your family.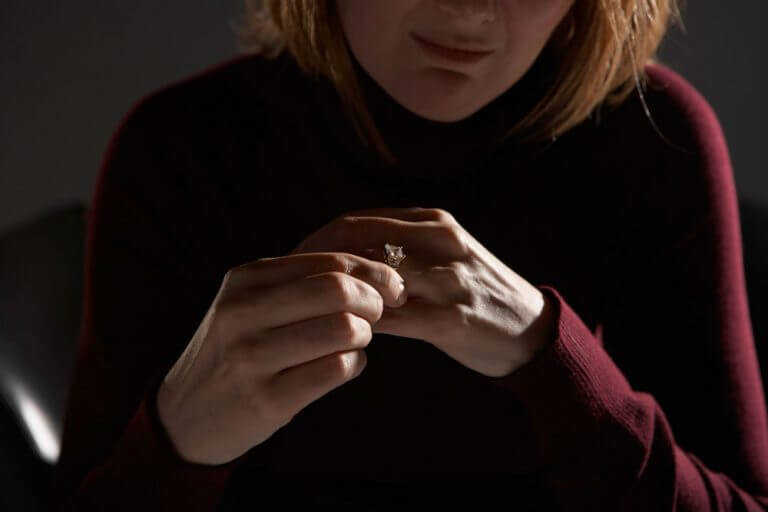 Contact Us For Our Divorce Private Investigator Services
Our team of local family Columbia private investigators is experienced, professional, and understands the family court system in South Carolina & North Carolina. We know what type of information will be most helpful to your attorney, a judge, and other involved parties. We can find the answers to questions such as:
Does your spouse have hidden bank accounts, credit cards, or other financial assets?
Has your spouse set up a second residence, either in your current location or in another city?
Is your spouse romantically involved with someone else? What is that person's marital status?
We use a variety of surveillance methods to find out what you need to know. We examine bank statements, credit card usage, cell phone records, and other information that can provide proof of infidelity or other behaviors that warrant a divorce. We'll deliver hard evidence in the form of videos, photos, names, addresses, and digital records. You'll have the proof you need should you decide to continue with divorce proceedings.
Beyond your divorce, we can assist with child custody investigations and alimony reduction cases. Our work is focused on your best interests as well as those of your family and children.
Contact Whitesell Investigative Services to learn more about how we can help you build your divorce case through our confidential family investigations. Our private investigators in North Carolina & South Carolina are here to work with you, and take care of you and your family.