Missing Person Private Investigator
It seems almost unreal in this world of internet connectivity that someone could disappear. But have you ever tried to find someone who has virtually vanished? A missing person investigation is a lot harder than you realize.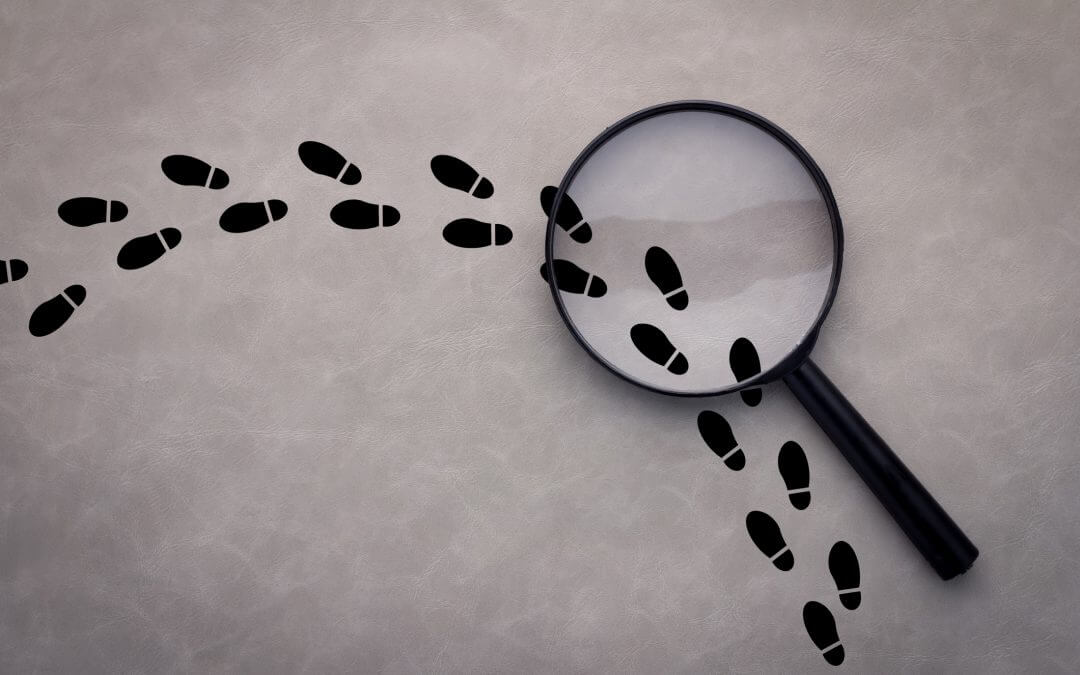 #1 Team - Missing Person Private Investigator
Every detective on our team has extensive experience when it comes to tracking a missing person. We have a well-established network and access to similar resources as law enforcement.
We also have the time to exhaust every potential lead in a domestic search case. While the police force does a fine job, they don't always have the time or personnel it takes to solve every missing person case.
If you have a loved one who has gone missing, give us a call at Whitesell Investigative Services. There's a lot that we can do to help track them down, even if the case is cold.
Maybe you need us to locate a father who's skipped out on his child support obligations. Perhaps you need assistance in tracking down a debtor, or a criminal who's skipped out on their bail.
It doesn't matter – we can help you locate them and bring them back.