Process Server in Charlotte NC, Columbia SC, Greenville SC & Rock Hill SC
When you're a part of the legal system, professionalism matters. Everyone you work with represents your law firm or law enforcement. This includes the company you choose to act as your process server. You need someone you can trust to carry out this important work.
Our years of experience serving South Carolina clients means we're familiar with the local courts and courthouses in your area. Our background in private investigation means we know the area well and will get the job done quickly. We value integrity above all else and promise to meet your exacting standards for service.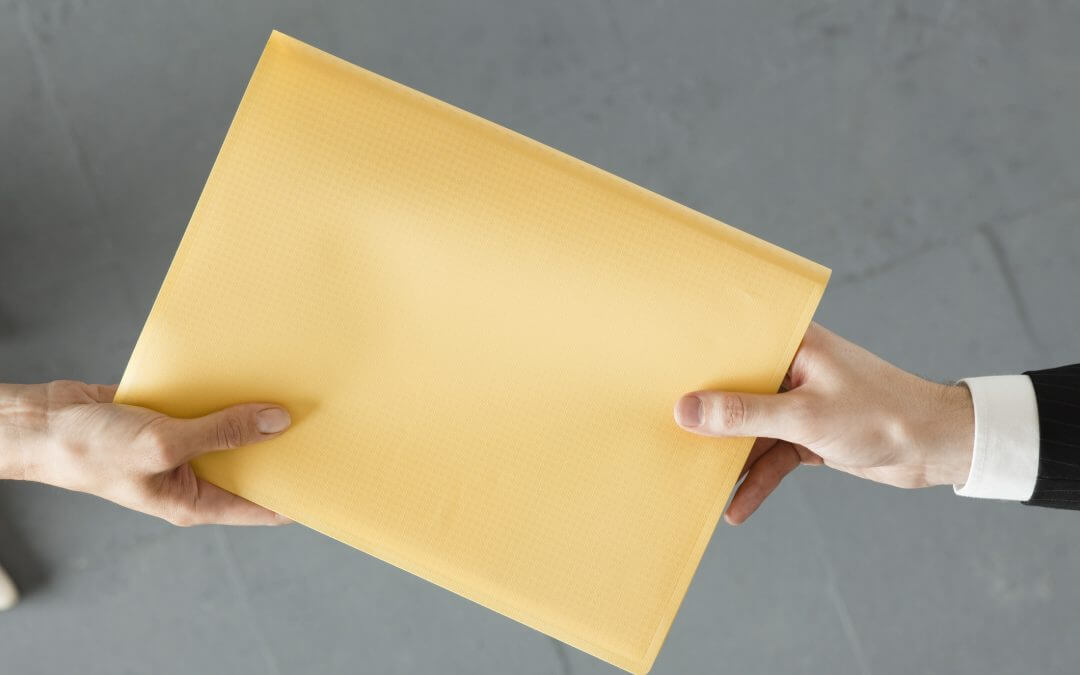 Corporate South Carolina Process Server Service
Whitesell Investigative Services is a process server for attorneys offices in Charlotte NC, Rock Hill SC, Columbia SC, and Greenville SC as well as across the United States. Assistance is also available for government agencies, corporations, and insurance companies. Our employees are experienced, trained local process servers who will represent your firm or agency effectively and professionally. We're fast, reliable, and accurate. That's why we're trusted to serve 6000 papers each year. In some cases, same day service is available. Plus, we're affordable. Our pricing structure starts at just $55 for paper service. We deliver all sorts of legal documents, including:
Divorce Papers
Eviction Notices
Landlord/Tenant Notices
Subpoenas
Summons
Pleadings
Petitions
And Many Others
Whitesell Investigative Services is a member of the National Association of Professional Process Servers (NAPPS) and the North Carolina Association of Professional Process Servers (NCAPPS). We stay on top of the latest developments in our industry so we can give you the best service possible.
Our service area includes York, Chester, and Lancaster counties in South Carolina, including the cities of Rock Hill, Fort Mill, Tega Cay, Lake Wylie, Clover, and Indian Land. We also serve Gaston, Mecklenburg, and Union counties in North Carolina, including the cities of Charlotte, Gastonia, and Monroe. Call Whitesell Investigative Services to learn how we can make your process server experience more efficient.