Criminal Private Investigator Services
When it comes to finding evidence to use in criminal investigations, a lot of care must be taken. The evidence may need to be used in court at a later date. If that's the case, the investigator must follow all due process, so that the evidence is not disallowed on a technicality. That's why every private investigator on our team is well-versed in the rules of evidence collection, and handles each case with the same care a police detective would.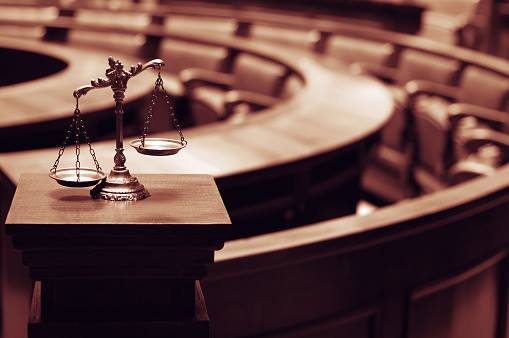 Criminal Private Investigator | Criminal Defense Investigations
Sometimes criminal investigations are not quite as thorough as we'd like. Every police department carries a heavy workload, and sometimes it's more about closing a case than actually getting through all the facts.
If you're innocent and feel that you're being railroaded, give us a call. We'll help to chase down leads and find evidence to support your defense. Even if you have committed a crime, there may be extenuating circumstances at play. We can assist in bringing these to light as well.
We work with the Office of Indigent Defense to ensure that all defendants—regardless of ability to pay—have access to trustworthy legal services and a fair trial.