Charlotte Private Investigator Services
You suspect that something inappropriate is going on, either in your personal life or with an employee. But how can you find out the facts so you can take action? Turn to the team at Whitesell Investigative Services any time you need to know vital information. We conduct our personal and corporate investigations with thoroughness, accuracy, and a dedication to finding the truth. We use a variety of tactics to uncover information, including the following.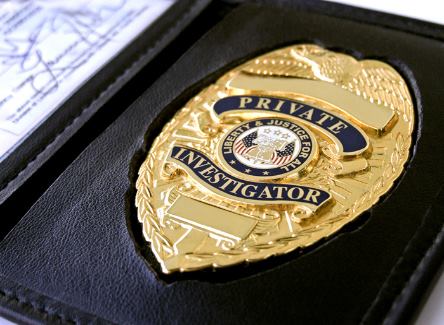 Now Serving Greenville SC!
At Whitesell Investigative Services, we are proud of our reputation as one of the best private investigator Greenville SC firms. That being said, we are able to use our specialized skills and refined education in conjunction with our extensive experience to provide all of our customers with the information they need.
Surveillance : Surveillance combines old fashioned detective work with the latest technology. It's one of the best ways to locate missing persons, catch a cheating spouse, or stop theft and vandalism. We'll keep watch on a subject, place, or object using audio equipment, video equipment, GPS tracking, or first-person observation. Our methods are legal and are admissable in court.
Computer & Cell Phone Forensics : Computers and cell phones have made everyone's lives easier. They've also made it easier to track behavior and find information. We can uncover records of phone calls, online purchases, websites visited, and texts and emails that may have been exchanged. Our owner, Jeremy Whitesell, holds a number of computer certifications. His specialization in computer and cell phone forensics has allowed him to serve as an expert witness in court.
Insurance Investigations : Insurance fraud is more common than you might think. It occurs with all types of claims. For example, someone may claim to be hurt as the result of an accident or may claim that their property was damaged. However, they aren't telling the truth or are exaggerating the facts. Our Charlotte private investigator team will get to the bottom of the situation and find out how someone acts when no one is looking. We handle all types of insurance investigations, including those for workers' compensation, and also have great referrals for legal aid in Rock Hill SC to help with issues you may be facing.