Private Investigator Columbia SC
If you are looking for the best private investigator service in Columbia, SC, you've come to the right place. We offer experienced professionals, that are highly trained, to ensure the best investigation services are delivered. Our wide range of investigation services include corporate investigations, process server, private security, domestic investigations, digital forensics, & more. Learn more about these individual services below. If you have any questions about how we can help, contact us today at (803) 609-0008.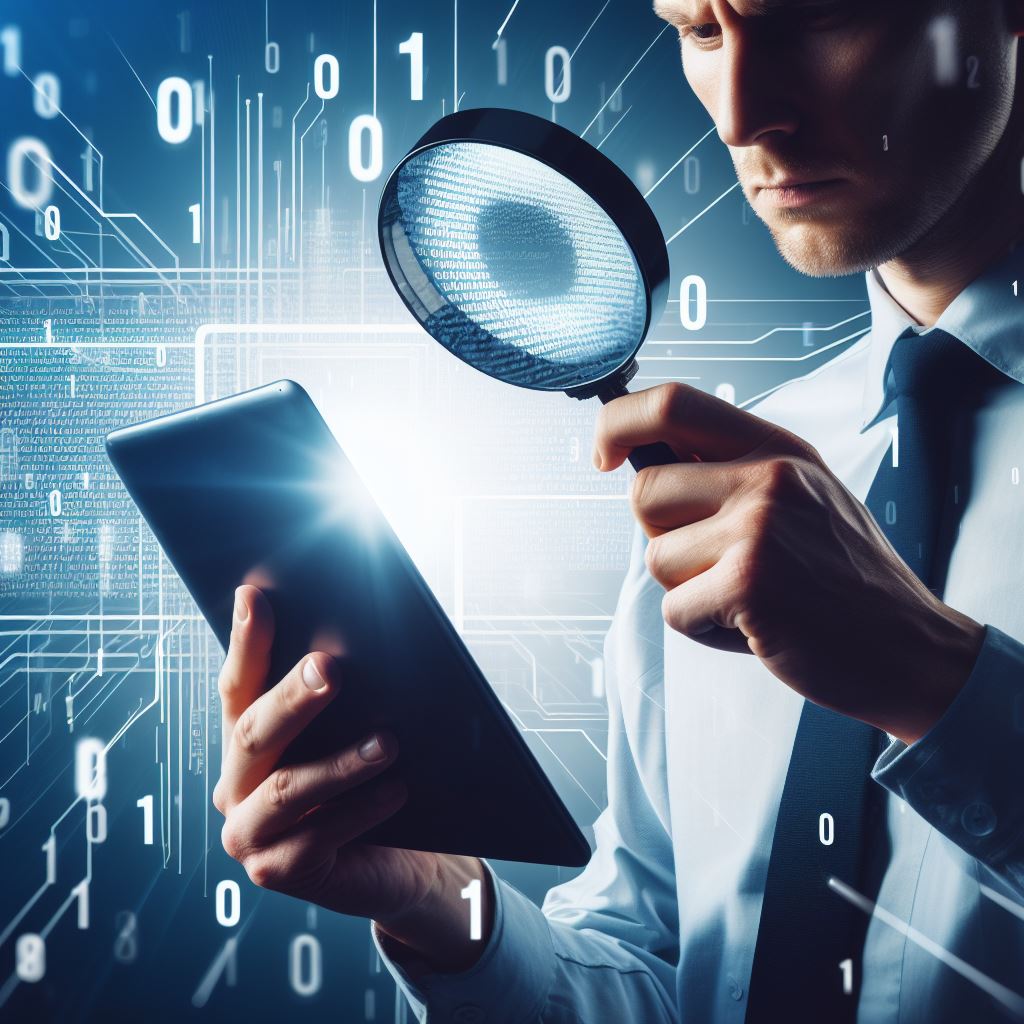 Our corporate investigation team offers result-oriented services for businesses and firms. These services cover internal theft, time theft, sales territory investigations, acquisition & mergers, intellectual property theft, and TCSM bug sweeps. Aside from these investigation services, we can also offer protection for employee dismissal, escort off the premises, & property recovery. We are your one-stop-shop for all things private investigation in Columbia, SC.
When taking a legal action against someone, it is highly recommended to have a South Carolina process server to help. Serving someone with legal documents is not only dangerous, but it can also be difficult. If someone is expecting to be served, they may try to avoid it at all costs. This is where our professional process server Columbia, SC team comes into play.
Here at Whitesell Investigative Services, we have been protecting clients in South Carolina for more than 40 years. We are sure to provide our clients with all of the information they need and protection that will keep them safe. Our private security services include executive protection, door & ID services, private event security, & armed security. These private security services can also be paired with executive black car services, jewelry and asset protection, & venue security.
Domestic Investigative Services
Severe domestic issues that arise can be a difficult situation to navigate. A lot of times the person to hire a private investigator lives with the person they want to investigate. This is one of the biggest reasons you want to ensure you are hiring professional investigators, for everyone's safety and assurance. For evidence to hold up in a court of law, a lot of times you will need proof from a professional investigator in Columbia, SC. Our domestic investigative services include infidelity cases, alimony reductions, cohabitation, child custody, & divorce.
In today's digital world, a lot can happen that goes unseen. Whitesell digital forensics services can be used for corporate crimes, high stake lawsuits, disputes with significant others, harassment, & stalking. We can offer data extraction and recovery for cell phones & computers, as well as spyware detection. Spyware detection services come into play when you suspect your computer has been compromised or your cellphone has been bugged. If you need assistance with digital forensics or spyware, don't hesitate to call Whitesell Investigative Services today.
Other Private Investigator Columbia SC Services
We offer a wide range of Columbia private investigator services outside of the "normal" services. These additional services are background checks, insurance investigations, asset investigation, GPS tracking, missing person investigation, & legal investigations. As one of the best private investigator Columbia, SC firms, we want to provide a full list of services that you can rely on.
More About Columbia, South Carolina
Columbia is the capitol of South Carolina, and the 2nd largest city in the state. You won't find a lot of older historical buildings in Columbia's downtown district, but the area is nothing short of beauty!
When visiting here, the food and outdoor scene is something you don't want to miss. Nature walks through the state park, kayaking, patio dining with surrounding live music, or an urban outdoor stroll with public art surrounding you are all activities you will find in Columbia, South Carolina.