Call For a Free Consultation Send us a Message
Infidelity
Alimony Reduction
Cohabitation
Child Custody
Divorce
Looking for "Private Investigator Near Me?"
Facts are the cornerstone of any type of court case. But this is especially true in family law cases. These aren't just run-of-the-mill legal proceedings; they're going to determine the course of your life and your children's lives for years to come. That's why you need to make sure you're getting the absolute best information for your attorney to work with.
Hiring a private investigator Rock Hill SC to help with your family law case can turn out to be the best decision you'll make. A Rock Hill SC private investigator acts impartially, seeking out relevant information that will make a difference when you go to court. If you're telling the truth, we'll help you prove it. If your spouse or significant other isn't telling the truth, we'll find that out, too.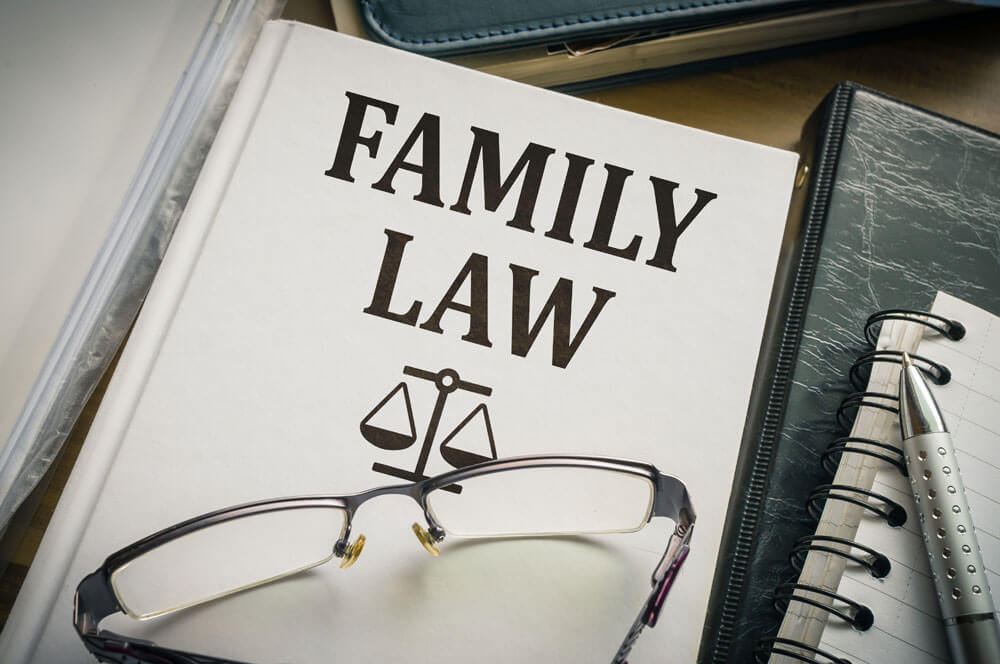 Call For a Free Consultation Send us a Message
Our South Carolina Family Law Services
Whitesell Investigative Services provides private investigation in Charlotte NC & surrounding areas for all types of family law cases. These include:
Divorce Private Investigator : Reliable information can be your best friend in divorce proceedings. We'll help you gather the facts to make your case.
Child Custody Investigations : Child custody: We find out what a judge needs to know to award custody. Your child's best interests are our primary concern.
Alimony reduction : Is your ex-spouse co-habitating or earning extra money under the table? These things can affect the amount of alimony you're required to pay.
Infidelity Investigator : If you suspect that your spouse is cheating, you need proof. We can find out if they're being unfaithful through a variety of surveillance methods.
Elderly Abuse : Are you suspicious that a loved elderly is suffering from abuse and neglect from the people that are supposed to be caring for them? Our Private Investigator Columbia SC team is here to help!
Child abuse : Sadly, child abuse is a reality in many families. Our private investigators services will help you determine if someone is hurting your child.
Child neglect : Child neglect is another unfortunate circumstance that we see all too often. We will find out how your child is being cared for and help you bring forth evidence in court.
Child support : We'll help you determine if the amount of child support you're paying needs to be adjusted.
Deadbeat parents : Is your spouse or ex-spouse not providing the support they're supposed to? We can help you verify that they're able to pay.
Parental abduction and recovery : Has your spouse or ex-spouse taken your child without permission? Our private investigator Charlotte NC will locate them so that your child can return safely home.
Look up, "Private Investigator Near Me," & Contact Us Today
Call our Rock Hill, SC private investigation office to learn about our family law services in North & South Carolina. Find out why we are the best private investigation firm in Charlotte NC, Fort Mill SC, & surrounding areas.