Whitesell Investigative Services - A Private Investigator Company
Professional Private Investigators in Rock Hill SC, Charlotte NC, Greenville SC & Columbia SC
Our team of licensed private investiators in Charlotte NC, Fort Mill SC, Rock Hill SC, Greenville SC, and Columbia SC are experts in finding the truth.
Our primary goal is to help you in your time of need. We understand that our clients are going through some of the most difficult times of their lives. That's why we always take the time to listen to your story, understand the circumstances involved, and find the most appropriate resources. At all times, our staff will treat you and your case with respect, courtesy, and the utmost confidentiality.
Our years of experience in the field of private investigation means we've established good working relationships with local attorneys and law enforcement. We're a trustworthy and reliable source to turn to when you need help uncovering sensitive information.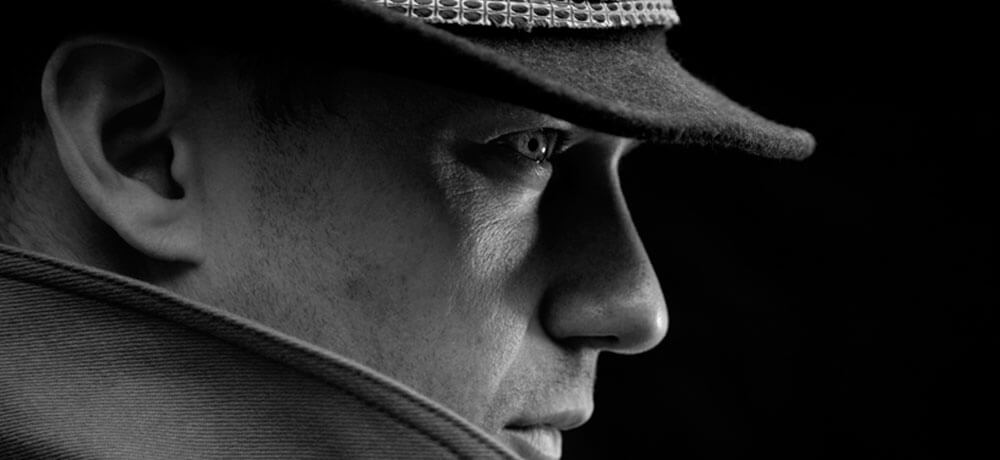 Our Private Investigator Services
Our South Carolina private investigators are available to assist with a variety of services. We hold all relevant licenses and certifications for many different types of investigative work. Here are just a few of our specializations.
Our Rock Hill SC and Greenville SC private investigators use state-of-the-art technology, along with thorough investigative work, to discover the facts that are vital to your case. We believe in communicating with our clients on a regular basis, keeping you informed on the progress of our work. Our goal is to remove as much anxiety as possible from the process so that you can begin to move forward with your life. When you have questions, we provide the answers.
Call Jeremy Whitesell and the team at Whitesell Investigative Services to discuss how we can help you get the information you need. We serve Rock Hill, Fort Mill, Tega Cay, Lake Wylie, Lancaster, Chester, Clover, Indian Land, and surrounding areas. Call (803) 327-MYPI (6974) to get started.
SC State License PDC3169