Fast, Reliable & Accurate Process Serving
Whitesell Investigative Services is a process server for attorney offices from across the United States. Assistance is also available for government agencies, corporations, and insurance companies. Our employees are experienced, trained local process servers who will represent your firm or agency effectively and professionally. We're fast, reliable, and accurate. That's why we're trusted to serve 12000 papers each year. In some cases, same day service is available. Plus, we're affordable. We deliver all sorts of legal documents, including:
Divorce Papers
Eviction Notices
Landlord/Tenant Notices
Subpoenas
Summons
Pleadings
Petitions
And Many Others
Whitesell Investigative Services as active members of the National Association of Professional Process Servers (NAPPS) and the North Carolina Association of Professional Process Servers (NCAPPS).
We stay on top of the latest developments in our industry so we can give you the best service possible.
Locally owned and operated in South Carolina, providing nationwide service.
Call Whitesell Investigative Services to learn how we can make your process server experience more efficient.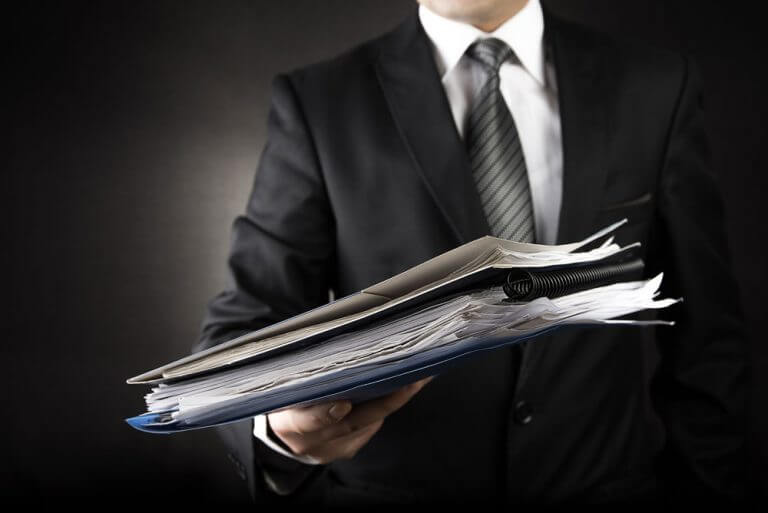 Copyright © 2023
Whitesell Investigative Services
All Rights Reserved